Every member of the Platinum Systems team not only possesses the right experience and technical expertise needed to do the job, they have the right personality, too.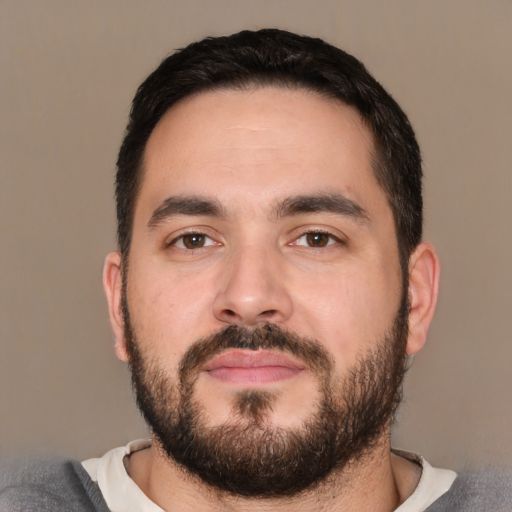 Senior Cloud Software Engineer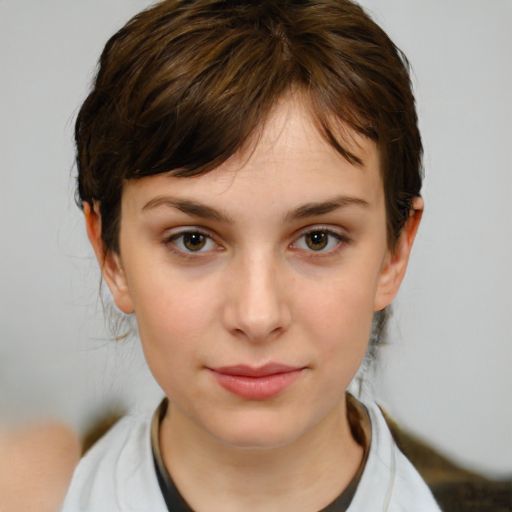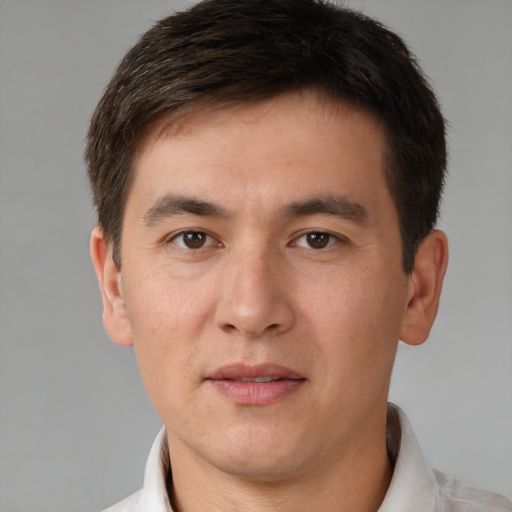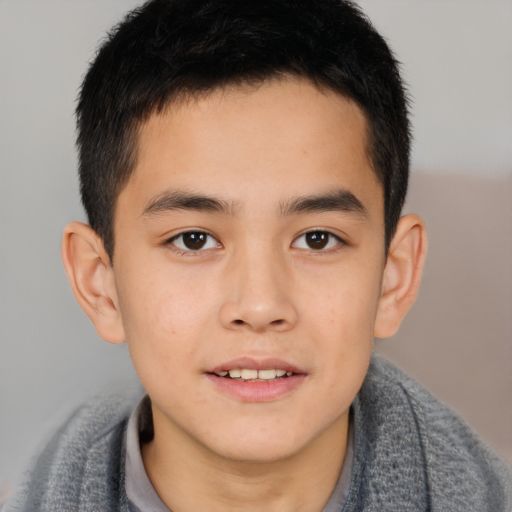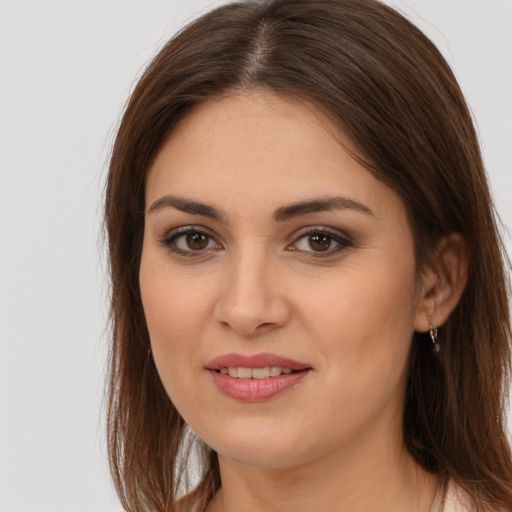 Cloud Software Technical Lead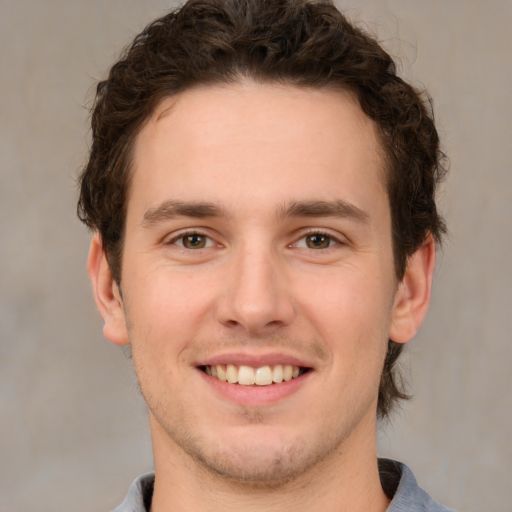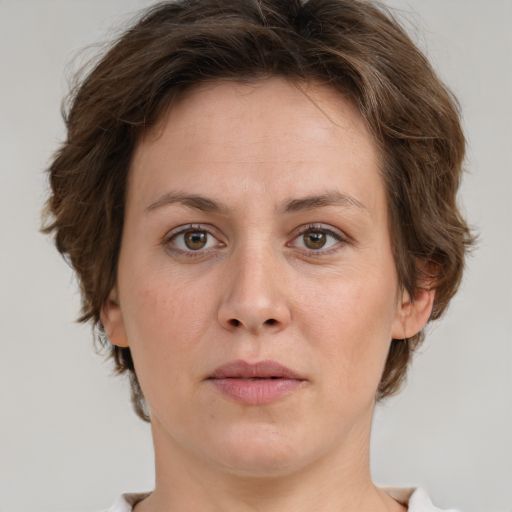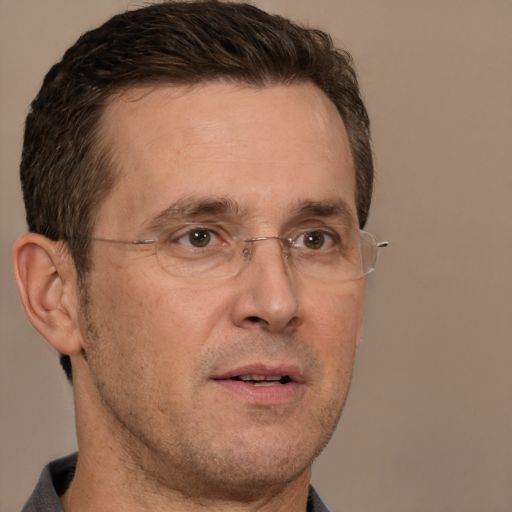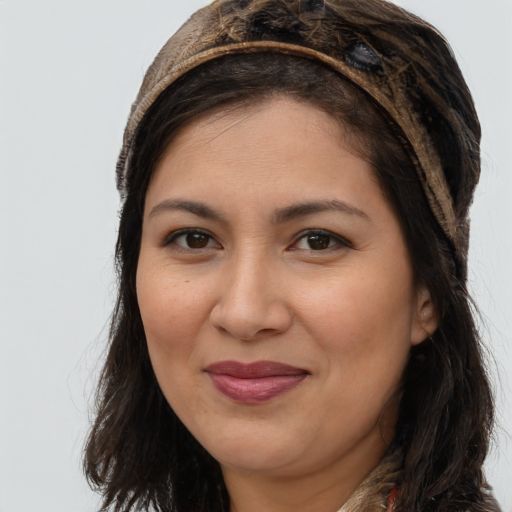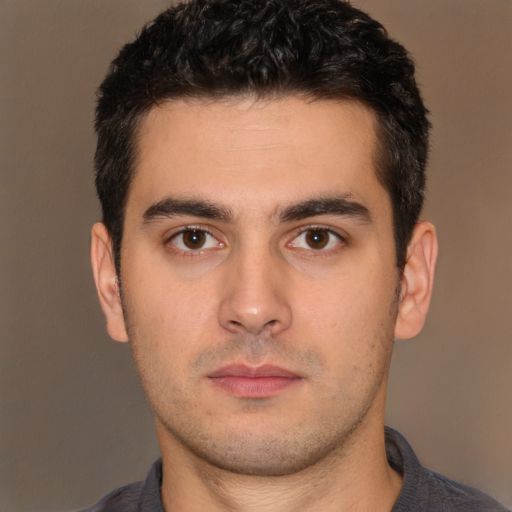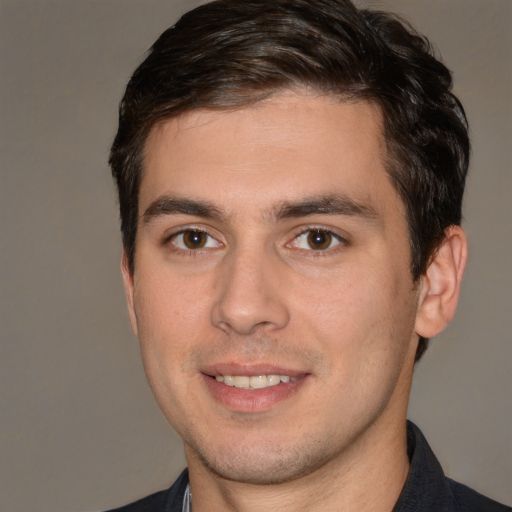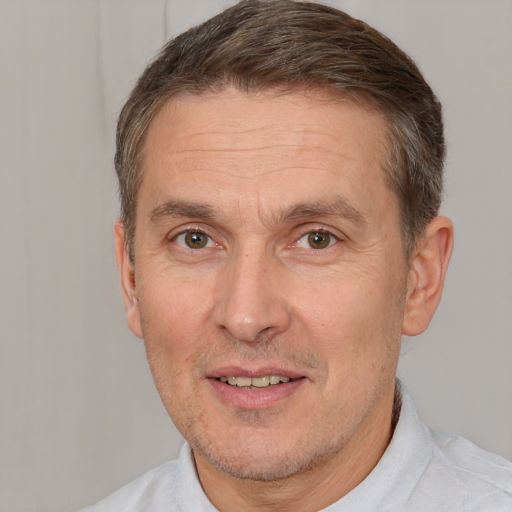 Interested in working with us?
Providing a great experience is key because mobile is changing all the time – new devices, new systems, and new features – all are game-changers.
Contact us