We're a team of passionate designers, developers and strategists who create mobile experiences that improve lives.
At ATHAS Trading, we stay true to our philosophy that effective website and mobile solutions combine great design, rock-solid technology and ongoing internet marketing. And most importantly, we make sure that whatever we do, we build internet solutions that invigorate our client's business practices, integrate easily into their overall business models, and exceed their business goals.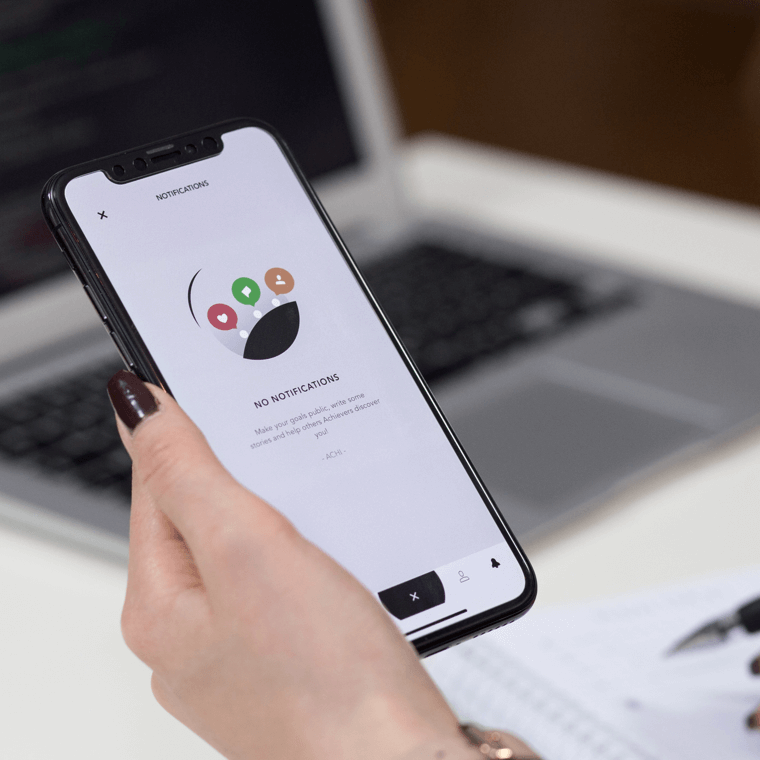 At ATHAS Trading, we believe there's a better way to approach development. A simple, flexible and more cost-effective way—an approach that adapts to your needs rather than the other way around.
A proven delivery model for planning, building and launching apps that win. Mobile is our passion. We're constantly researching and innovating to ensure we create the best mobile solutions. This exclusive focus on mobile design and development has enabled us to consistently produce outstanding work for clients across many industries.
Our speciality lies in Mobile Application development. We love being able to condense big ideas into small, but powerful packages.
We're a data-driven development company. We crunch the numbers and analyse results, that's how we know what works and what doesn't.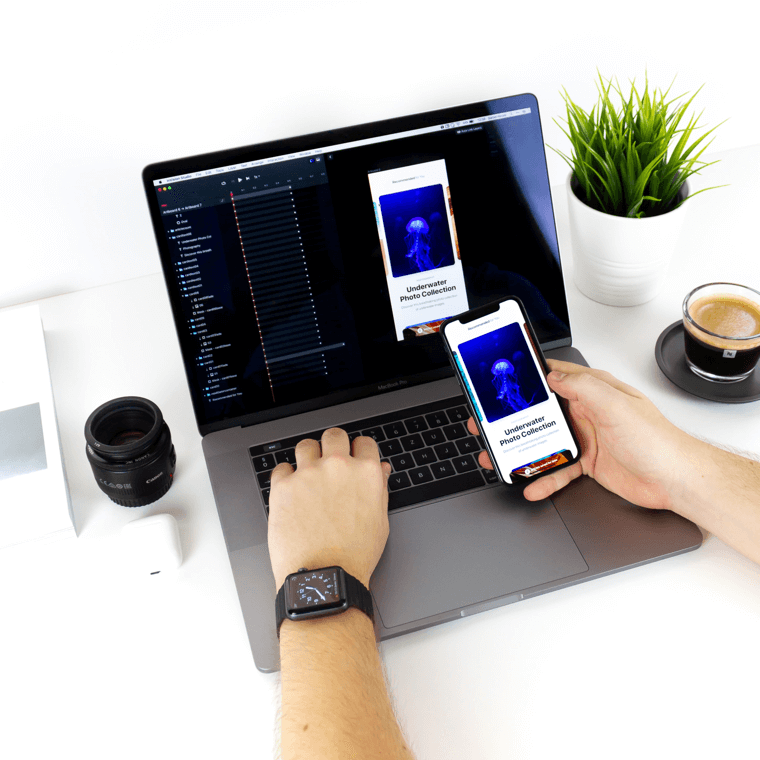 Interested in working with us?
Providing a great experience is key because mobile is changing all the time – new devices, new systems, and new features – all are game-changers.
Contact us