It's True: UI Is Now a Commodity Skill
As designers, mostly we do this…
In Aug of 2017, I was in Budapest attending a conference on Artificial Intelligence and Machine learning. It was intriguing to meet Pedro Domingo there and hear his piece about the "Master Algorithm' and how it could now be possible to align various approaches to AI into one single all-powerful algorithm. Also in the same conference, Avinash Kaushik, AI evangelist from Google spoke about what they were up to. They were building software which could piece together UI real time, based on customer behavior data. It could make millions of UI versions tailored to different needs and continuously refine itself. This was probably the first sign that the wind of change for the software design industry was here.
I have also been following how 'design systems' have been getting smarter. Companies such as Google started with providing just a library of patterns, but now they are providing more complex UI components along with code snippets which allow coders to directly put those components together to build the front-end. This made a lot of sense. More powerful reusable components with not only front-end code but with full APIs built-in is the future. Designers could build a fully coded app just by using a WYSIWYG library of lego pieces. This was the second sign.
I think I can comfortably say that 'UI is now a commodity'. It was great riding the wave of UI work after apple very powerfully equated business value to great UI with app store launch in 2008. The demand for UI designers skyrocketed over the ensuing years but the wave is now subsiding. Designers who are only skilled in creating beautiful UI are in trouble. If they are spending 80% of their time in executing these well-polished interfaces, they are in trouble. This type of work will not last more than 2–5 years. UI Designers need to now start up-skilling fast before they become redundant, and it is not just about learning the new prototyping tool.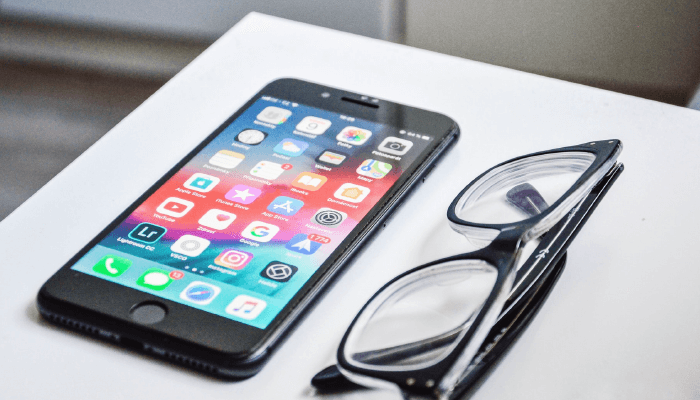 UI would mostly get automated or componentized
The question that arises is…what skills would designers bring to the table then?
Design for the past few years has been a very execution focussed profession. The value we brought to the table was a set of screen designs which could be coded and threaded into a working product. The primary brain skills involved here were focussed around some amount of empathy and aesthetic sensibility. To bring more value to the table, many more thinking skills are required. The challenge is that the current workforce raised on traditional schooling has been forced to develop only a few thinking skills while subduing others. Many an organization tout 'design thinking' workshop as a way to incorporate atypical thinking skills into their work practices. Design thinking workshops are a sham, as they pretend to teach/employ empathy and other skills in a very short span. It is important to realize that just by sitting in a design workshop, one does not generate the ability to exercise empathy or other kinds of thinking skills. It takes a lot of practice to train the brain. Design schools are a great way to get started but it takes years of solving real business problems to develop mastery. Skills like lateral thinking, zoom in-zoom out, big-picture thinking, critical thinking, low functional fixedness, analytical thinking, and simplicity distillation are some of the key skills.
While developing these abilities, it is also important to realize that the role of the designer would change. Some of the kinds of work that you may end up focussing more on could be…
New products & services: Innovation work requires specific thinking skills, processes and infrastructure. The typical process for coming up with new projects within companies is ad-hoc. Some executive would stake his/her experience on what he/she thinks is a great idea and then other departments start to run towards building it. This is obviously not the recipe for success. Designers could use specially crafted innovation processes to help organizations make the right decisions/bets and also keep pushing organizations to venture into new possibilities.
Designing for other forms factors: A lot of focus now is on designing for mobile. This will not last, as user/customers are progressively getting more app fatigue and are not ready to engage deeply. There is little value now to make apps with deep architecture and a mountain of features. It doesn't matter how good it looks, users only want to do very few things. New modes of interaction are thus coming up, to allow users to achieve their tasks in other ways. Designing for voice and chat interaction are some examples. Thus getting skilled with Conversational UI and other form factor methodologies is a good idea.
Customer Experience: Most companies equate their customer service department to customer experience work. In fact what was called customer service, then became customer engagement, then became customer loyalty and now in many companies is called customer experience. CX work needs to evolve beyond this and become a practice of looking at the complete service journey and innovating to create more value for the customers. This is a great line for designers to focus on in the future.
Future modeling: Ray Kurzweil has been practicing the discipline of crystal ball gazing for many companies. It involves oracling the future and giving companies direction. He is not the only one. There are many such futurists out their, who help companies steer their ship. Future modeling requires specific skills and processes. Designers could naturally grow into this area as well.
Advanced research: With copious amounts of data piling up, being able to get relevant insights in today's time is becoming very important. In fact, there is an altogether too much belief in some magical solution appearing from piles of data. This belief is often unfounded and leads to confusion and poor decision making. Companies will need the help of advanced user research techniques to supplement their understanding and make better sense of the data they are dealing with. This is a great area where designers could provide value.
User-centric product management: With the dissipation of UI work, consolidating UX thinking skills with product management may be a natural progression. Professionals who would need to build products of tomorrow may need to have a more balanced education of business and UX skills, with a strong user-centric approach to building anything. Both Design & MBA schools would evolve their curriculum to build professionals with such skills. You could look out for such programs or focus on specific areas that would help you become more well rounded.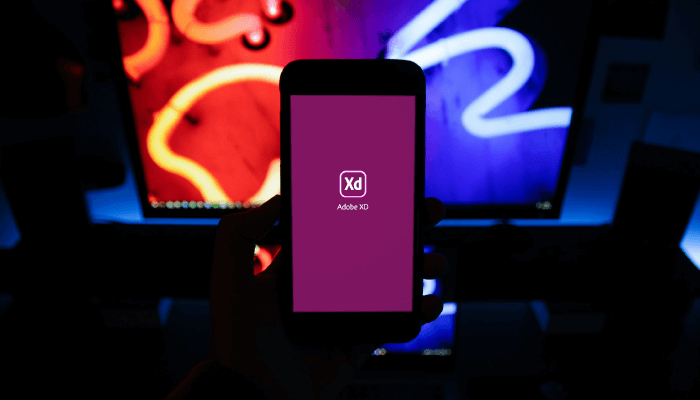 I will end this write by iterating that the current way of doing design work has a very small shelf life. Designers need to upskill fast and be ready to evolve to make themselves relevant over the next few years. Technologies will keep changing! Which means that designers need to build skills which are agnostic of one technology platform or the other to keep bringing value to the table.
Source: Amber Krishan, https://medium.com/nyc-design/its-true-ui-is-now-a-commodity-skill-1bac17d125b2, It's True UI Is Now A Commodity Skill, Medium, March 5th, 2019