6 Design Hacks for Creating a Gorgeous App
"What differentiates good design from a bad one?" This seemingly simple question has boggled designers, developers, and artists for decades. When it comes to designing for mobile apps, the question becomes even more puzzling.
But one thing is sure: In today's fast-paced mobile space, you simply can't afford to slacken on either the form or functionality of your app. A well-designed app is a fine balance between aesthetics and functionality. To understand and achieve this balance, one has to get down to the nitty-gritty of mobile app designing. So here are six design hacks to bring out the best in your app:
1. Start with a prototype.
At times, both businesses and developers start app development in haste, even to the point of neglecting to first create a prototype. However, contrary to popular belief, a prototype doesn't have to be fancy. Prototyping consists of simply figuring out the user flow with a pen and paper. The bottom line: Before you start creating the app, have its basic prototype by your side.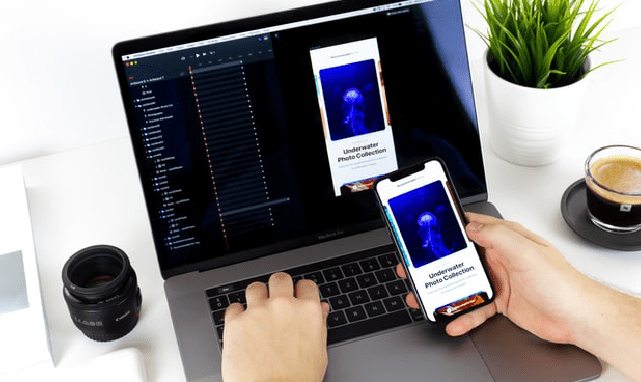 2. Don't clutter the screen.
When it comes to app designing, many designers tend to go overboard, cluttering the screen with too many elements. The fact is, users really don't care about how much time and hard work you've put into designing an app; all they care about is how the app makes their lives easier. If it doesn't, they have no reason to keep the app on their mobile screen. The key is to create a design that is minimalistic yet useful. As Michelangelo has been credited as saying, "You just chip away the stone that doesn't look like David."
3. Think mobile-first.
When you are designing apps, you've to think mobile-first. App building is not about how clever you take the elements of your mobile website and mould it into a mobile application. Just think of it–websites and apps have totally different programming, operating systems, navigational flow, and user interaction. How in the world can you expect their designing principles to be the same? When designing for apps, you've to think of shorter attention spans, gesture-based actions, and mobile-only functionalities.
4. Ensure consistent UX across devices.
The purchase journey for today's digital users encompasses multiple devices. They search for a product on one device and buy it on another. In such a scenario, it's important to design and deliver a consistent UX across multiple devices. If you allow any inconsistencies, you risk losing your user to competing apps. While setting out to create your app, choose a cloud-based rapid mobile app development platform to ensure consistency across multiple devices.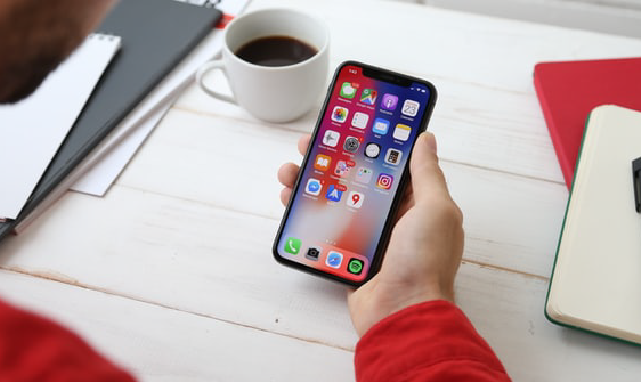 5. Be obsessive about details.
Sometimes it's the detailing that makes one app better than the other; today's digitally-native users are smart enough to know quality. In a retina-display age, you can't afford to use pixel-poor images for your app's content. Therefore, you need to be mindful of the little things: Pick up logos and colour schemes that reflect your branding, don't skip testing, employ best practices in spacing and typography, etc.
6. Deploy a splash screen.
Say your users open up your app and while it launches, they're forced to stare at a blank screen. If this moment goes on too long, your user won't hesitate to uninstall your app right away. Now say, acute splash screen keeps them occupied while the app uploads. Would it make a difference? Yes, of course, it will. So when you start creating your app, don't forget about this key detail.